Fur, Fins & Feathers offers obedience and behavioral dog training. Each one-hour, private session focuses on the needs of your dog.
Our trainer has 24 years of experience raising and training dogs. She tends each dog with patience, kindness, positivity and love knowing that the levels of obedience training differ among each breed and pet owner's needs. Our trainer's goal is to provide you thorough guidance to improve your dog's behavior and help you build a stronger relationship with your pet.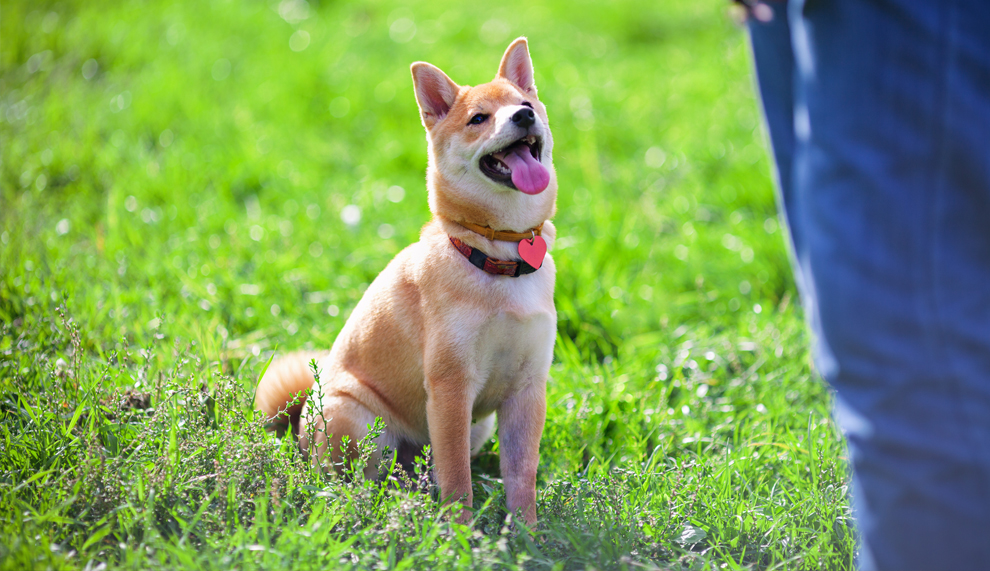 Training Sessions & Rates
Training sessions are designed to your dog's specific issues and needs. Through positive training techniques there is no need for prongs, choke or electric collars — just love and consistency to achieve the goals of the client.
We offer basic obedience training, behavioral training and socialization training. We offer six- to 12-week session packages. Each session is 45 to 60 minutes long and conducted with 10-minute training intervals. The cost per session is $50. A one-time fee of $20 is charged for all new clients for the intake meeting; the fee for second meetings for existing clients is $10.
Meet & Greet
During our intake meeting, we gather all of the important details when it comes to training your pet. Our trainer visits you in your home to meet you and your pet. We establish the dates and times we are needed and discuss paperwork, like completing our pet profile. At this time, you provide a copy of your pet's veterinarian record and any other personality or behavioral traits we should know about your dog. We also have fun getting to know your pet in their environment.
Benefits
Our trainer will conduct one-on-one dog training that is customized specifically for your pets breed and temperament. Each owner receives time spent with the trainer to learn how to execute and maintain the training commands and information about understanding their pet's body language. This personalized training will help increase your pet's social and emotional skills. It also helps you and your pet achieve a higher quality of life together.