We Provide the Care Your Pet Deserves and the Service You Can Count On!
Established in 1989, Fur, Fins & Feathers is the oldest and largest dog walking and pet sitting service in Montgomery County, Maryland. We are a friendly, flexible, responsive and caring business providing outstanding pet care and services to our community.
What sets us apart is that we have simply thought of everything to make our pet care a seamless experience for you. Services are highly personalized and procedures are streamlined with your convenience in mind.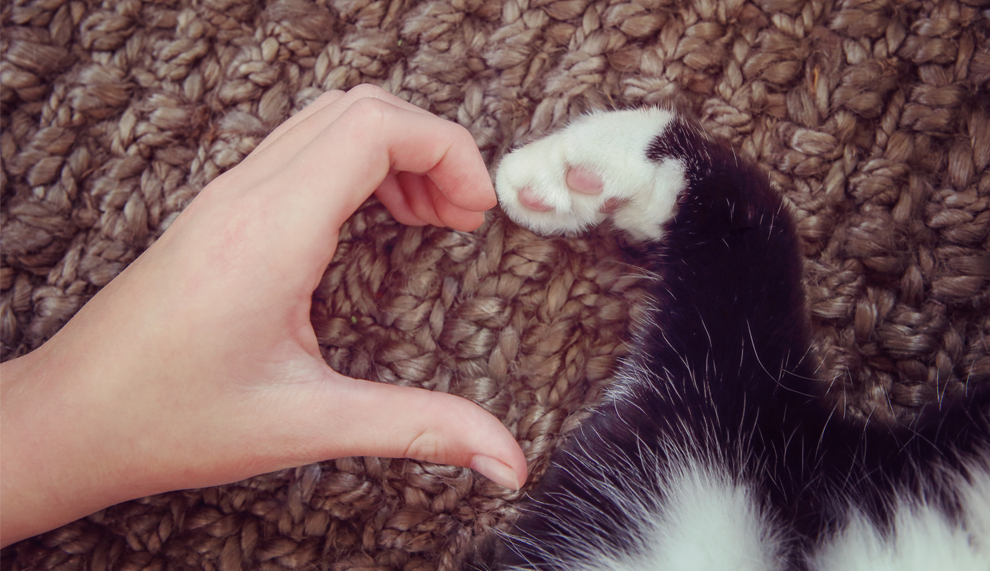 Our Customized Services
Over the past three decades, Fur, Fins & Feathers has expanded its services to meet our clients' needs. We now offer the following customized services:
Mid-day Dog Walking
House Sitting
Pet Sitting
Dog Training
Pet Photography
Bed & Breakfast
You'll experience our core values and professionalism from the start — from the initial point of contact to the questionnaire that contains detailed written instructions for your pet to the text you'll receive after every visit so you can rest assured that all is well. Each of our clients meet their pet caregiver ahead of services to ensure confidence and to review pet care instructions.
Our Furry and Not-So-Furry BFFs
We are proud to offer services for all kinds of pets — the furry, feathered and scaled! We have worked with clients who have a range of pets, including dogs, cats, rabbits, ferrets, guinea pigs, birds, fish, snakes and more — even sugar gliders! We treat all pets like they are our own BFFs.
Our Trusted Pet Caregivers
We understand you want the person who cares for your pet and enters your home to be prompt, trustworthy and responsible. That's why we only hire caregivers who share our core values of integrity, respect, teamwork and enthusiasm. We are also very flexible to ensure your pet is taken care of in the same way you would.
Moreover, our dog walkers and pet sitters are carefully vetted through an interview process, reference check and statewide background check. Our high satisfaction ratings are the direct result of our outstanding sitters and office staff — who pet sit, too!
Our Service Area
We are proud to serve our Montgomery County clients and their pets for over 30 years! We service the following areas: Bethesda, Chevy Chase, Gaithersburg, Germantown, Kensington, Potomac, Rockville, Silver Spring and Wheaton. More locations coming soon!
Our Passion for Animals Guides Our Mission
Our mission is to provide our clients with pet caregivers who are professional, trustworthy and of integrity while providing a fun and safe environment for their pets. With a genuine love for animals, we are committed to each of our clients in giving them individualized pet care services based on their pet's needs. Our highly experienced dog walkers and pet sitters are carefully vetted, bonded and insured to provide an extra layer of safety for both our clients and their pets.
"Fur, Fins & Feathers has been taking care of all three of my dogs for a number of years and I am totally pleased. This is a company you can trust. They are friendly, caring and always there when you need them."
— Jerry